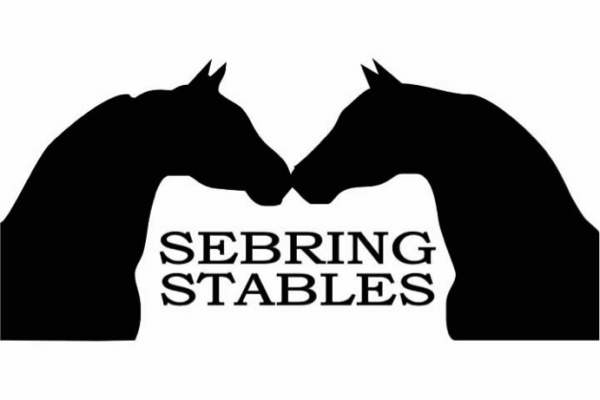 Sebring Stables
136 Richmond Road
Hancock, MA
Please visit our website for more information http://sebringstables.net/
Tucked away in southern Hancock is the beautiful Morgan Horse training and breeding facility, Sebring Stables. It is located on Richmond Road just off of Rt. 20. It is on the sight of the old race track, Berkshire Downs. The property is owned by the Rabouin Family but the farm is managed and operated by the Sebring Family. You will see beautiful show horses, family friendly lesson horses and if your timing is right you'll find mares and foals in the fields.
Morgan Horses are an American breed that is known for its strength and beauty while still maintaining its gentle and friendly nature.
Visitors are welcome to come meet the Morgan Horse or set up a lesson and learn to ride or drive one.